Main content starts here, tab to start navigating
Traditional Meat & Maple Pies by M. Wells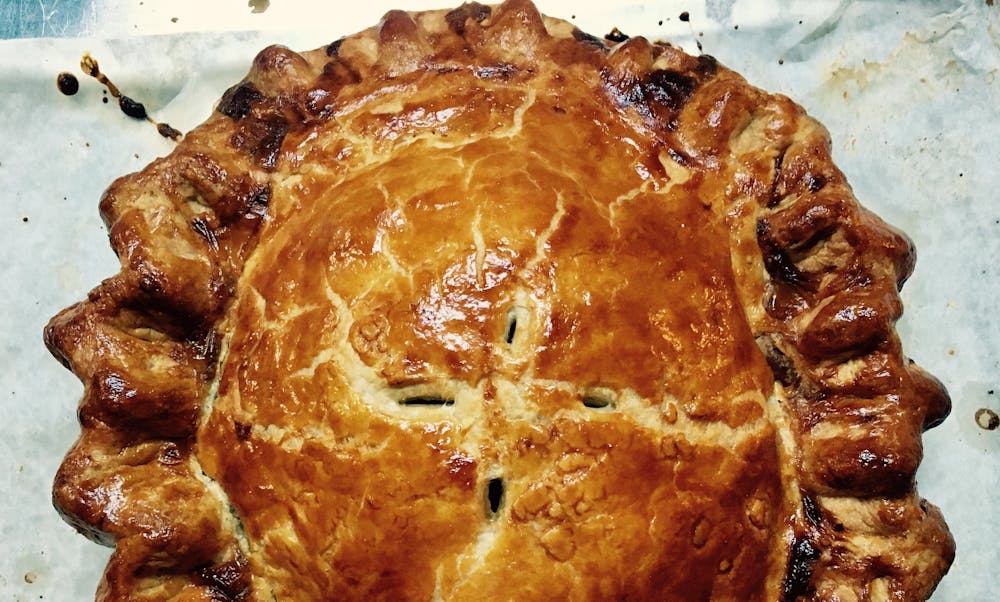 A tradition that started in Hugue and Sarah's home kitchen a decade ago, this unforgettable Tourtière - the famous Québécois meat pie - offers a hearty heart-warming dinner during winter.
Try our our cranberry ketchup with it too and a maple pie for dessert.
* Place an order for a meat pie or maple pie. Free delivery in the five boroughs with your purchase of 5 pies or more! * Extended hours for pick up include November 21-23, Sunday, Monday and Tuesday 1-6pm.