Main content starts here, tab to start navigating
Take Out & Delivery Available Through the Toast App!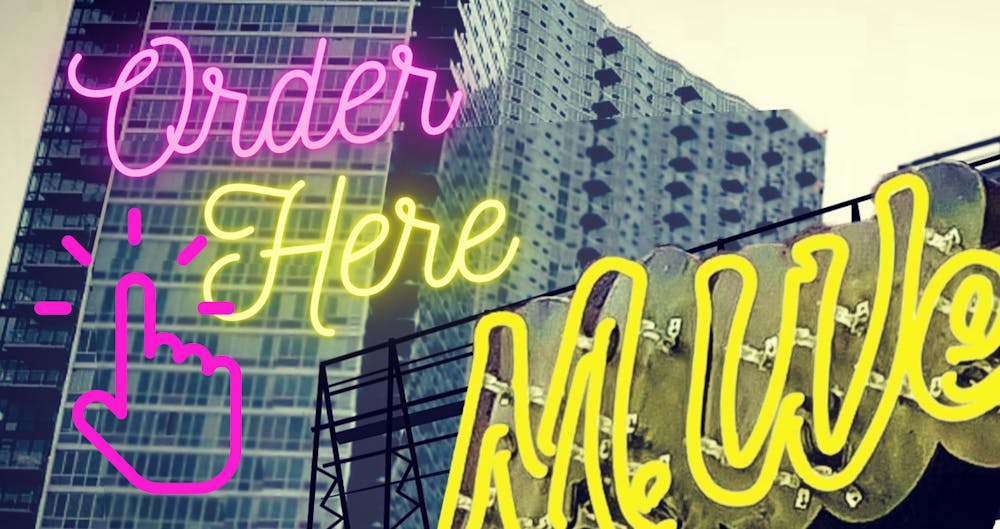 Visit our store HERE.
There you will find a revolving cast of favorite dishes, wines and beers, home goods and gifts. Many dishes are prepared with storage in mind and come cold with easy-to-heat instructions to stock the larder and enjoy when the time is right.
Dining room and patio service is available Thursday through Saturday 5-10pm.
Savor the menu HERE.
We typically post updates to both on Wednesdays.
43-15 Crescent Street, Long Island City, NY
(718) 786-9060