Main content starts here, tab to start navigating
Traditional Meat Pies by M. Wells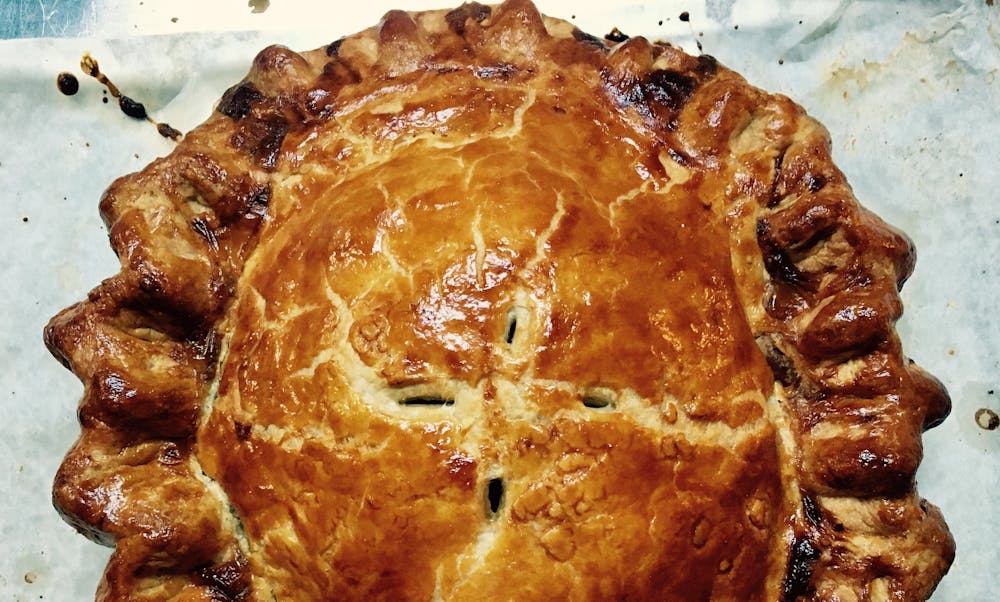 A tradition that started in Hugue and Sarah's home kitchen a decade ago, this unforgettable Tourtière - the famous Québécois meat pie - offers a hearty heart-warming dinner during winter.
Place an order for your very own Meat Pie(s) HERE.
Try our our cranberry ketchup with it too and a special t-shirt if you get both.