Main content starts here, tab to start navigating
Sign up for our newsletter
Be the first to hear about new dishes, upcoming events, service updates, and everything M. Wells!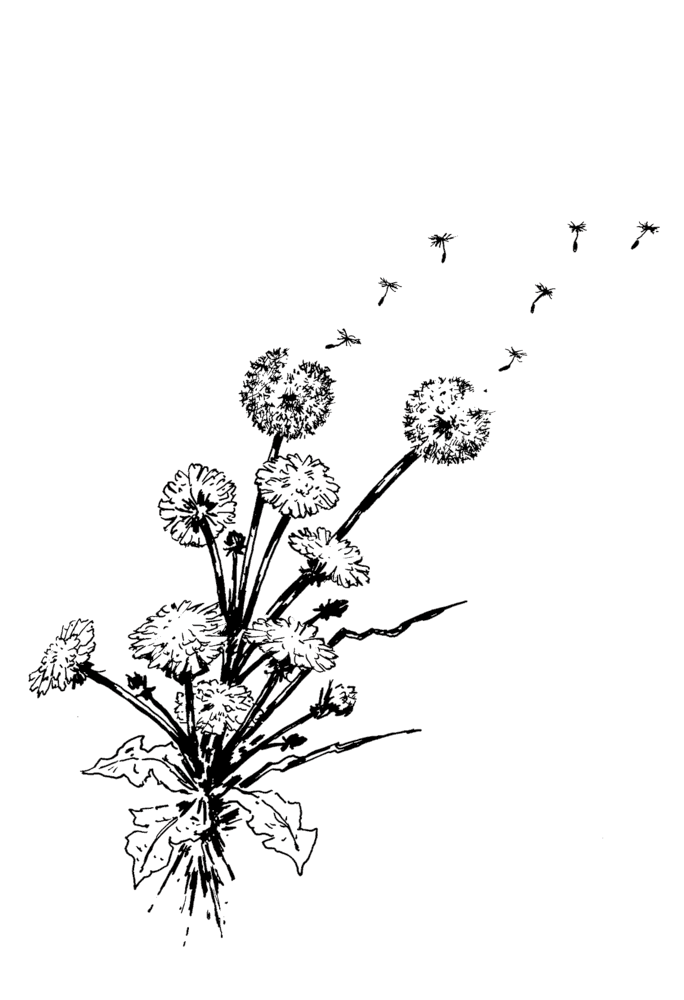 Autumn 2020
The cooler months have always been a time for M. Wells to showcase heartier dishes, plates reminiscent of Québécois classics, and bring back some of our beloved favorites to the menu. While dining this season is very different from Autumns past, we're looking forward to bringing you both new and familiar meals - as well as new opportunities to provide a cheerful and comfortable dining experience with us, or with M. Wells at home.